Phoenix Wi-Fi Internet For Residential Communities
We are the gold standard in Phoenix residential wireless internet and are experts in designing and installing cable-free networks for mobile home parks, installing high-speed internet for RV's, and offering reliable residential wireless internet for apartment communities, businesses and special event venues. We're capable and happy to service residential communities that other providers can't with our rural internet.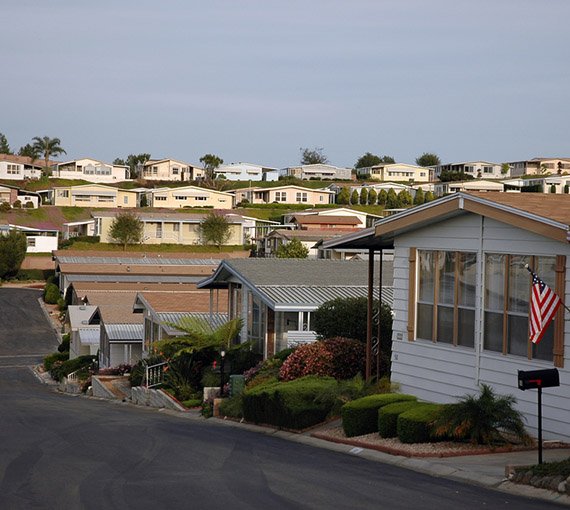 A state-of-the-art Phoenix wi-fi network will be custom designed and installed throughout your community at NO COST.
Additional security with ability to add cameras throughout community.
Ability to attract new residents and retain existing.
Our wi-fi for apartment complexes increases resident satisfaction and eliminates complaints to property management.
PHOENIX WIRELESS INTERNET'S BENEFITS TO RESIDENTS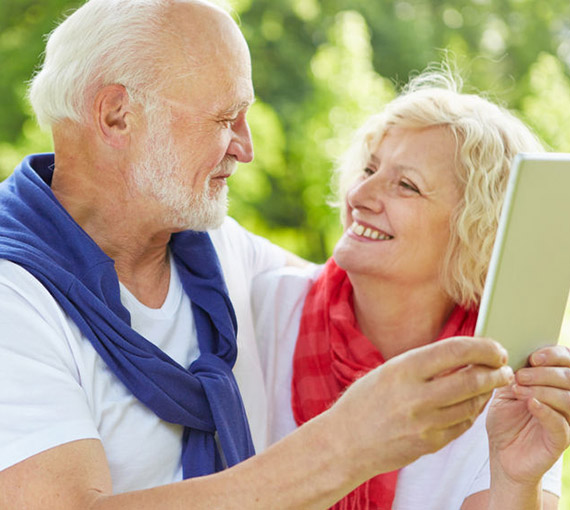 Access free Wi-fi in select common areas with our community wi-fi systems.
Affordable, flexible pricing.
No bundles or long-term contracts – pay-as-you-go which is perfect for seasonal residents.
Personalized community website allows residents to sign-up for service and manage their account online.