High-Speed Internet Provider in for your Residential Community in Phoenix, AZ
We are experts in designing and installing cable-free networks for mobile home parks, RV resorts, apartment communities, businesses and special event venues.
Phoenix Internet provides high-speed residential community Internet services. As one of the leading community high-speed internet providers in Phoenix, we are expert designers and installers of cable-free networks. Our team is getting home Internet to apartment communities, mobile home parks, RV resorts, businesses, and special event venues.
Property owners get a cutting-edge network installed in the community at no cost. Cameras can be added for a higher level of security. Residents enjoy free Wi-fi in some common areas. The best high-speed wireless Internet is available and affordable with no long-term contracts or bundles for home services.
Community high-speed Internet options make seasonal and year-round communities more appealing to residents. Property owners can easily market their communities by stating they offer Phoenix wireless Internet services. We design and install networks for ongoing community Internet access with no interruptions. Our unlimited high-speed internet for rural areas can reach the most underserved areas around Phoenix. There is no Phoenix residential community we don't have the capabilities to help. 
BENEFITS TO PROPERTY MANAGER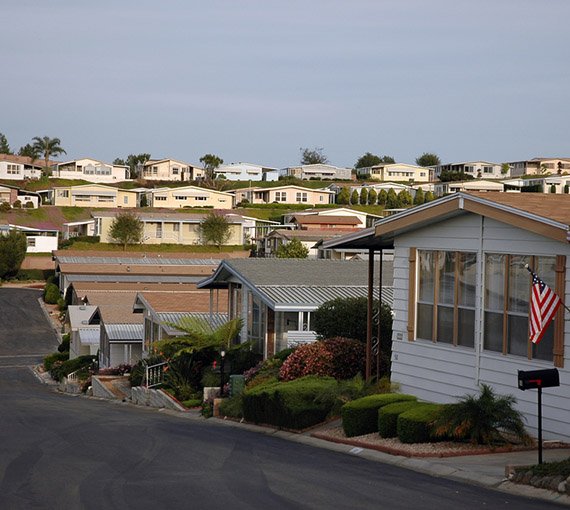 State-of-the-art network will be custom designed and installed throughout your community at NO COST.
Additional security with ability to add cameras throughout community.
Ability to attract new residents and retain existing.
Increases resident satisfaction and eliminates complaints to property management.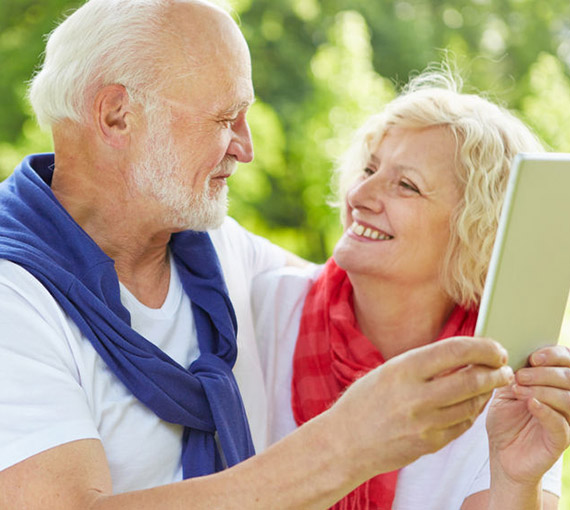 Access free Wi-fi in select common areas.
Affordable, flexible pricing.
No bundles or long-term contracts – pay-as-you-go which is perfect for seasonal residents.
Personalized community website allows residents to sign-up for service and manage their account online.